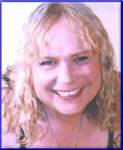 Be Be
Welcome to my Portfolio of Web Sites
This is a porfolio of my websites and examples of the crazy things I do and think about and create and explore and promote
and design and think about some more and get off on and ... well you get the idea.

Visit them and then let me know what you like if anything and get inspired to do some yourself.
Love and wishes. BeBe
(Click on each icon/image below to visit each site)
My First Book... now available in its 3rd Edition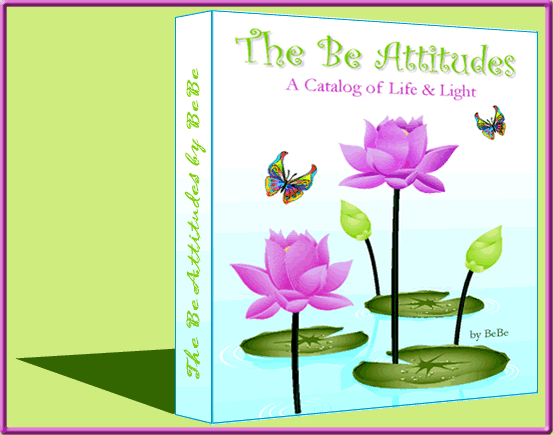 Michelle Obama writes... Thank You!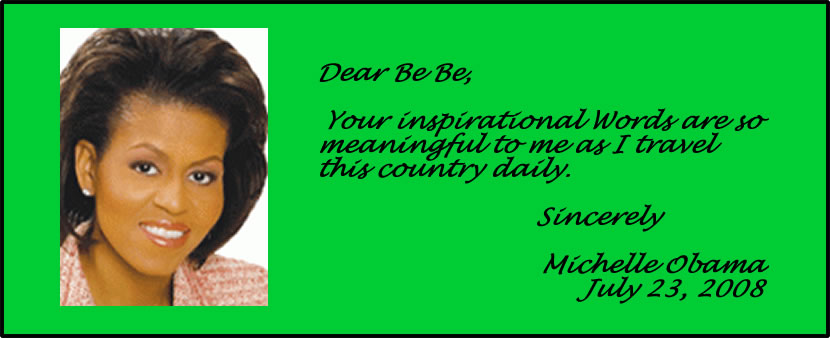 Click on the following picture to see the latest
My Patented Invention the Zen Swing®

My Daily eMail Subscription

My New Swing Invention is Available, Check it out!
My Song... erm well one of them that is...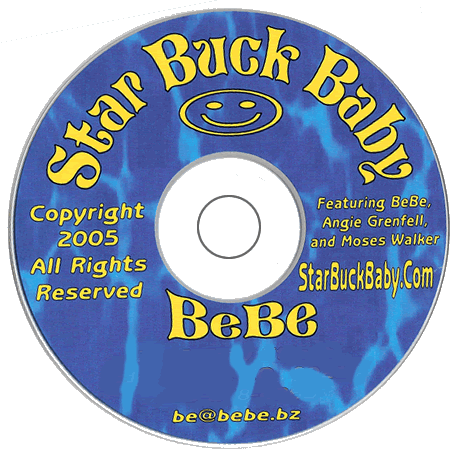 My Hats

My Patented Bracelet
My Songwriting Website

My Fun Website

My Gift to God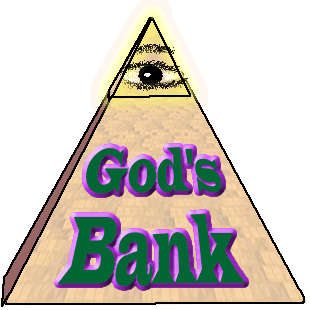 My Gift To The Father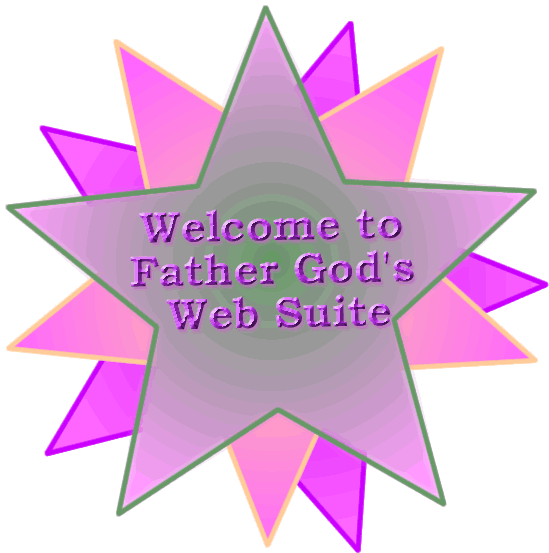 My Ministry of LOVE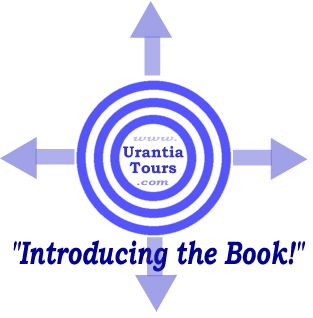 My Passion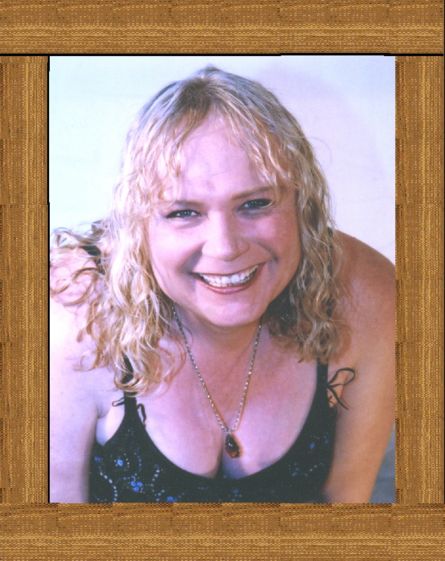 With Love - Be Be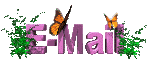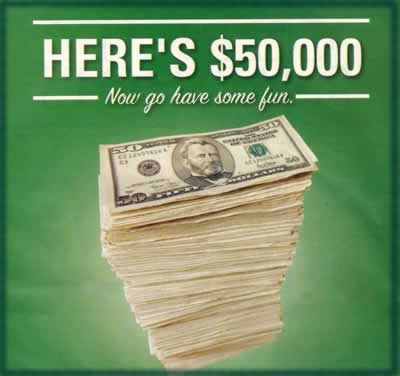 LOL!
Don't You WISH?
Click the Stack of $50's to learn the Art of Big Numbers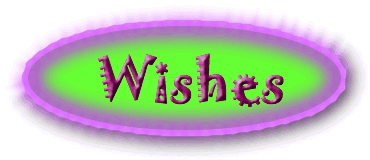 Write yourself a check... click on this one...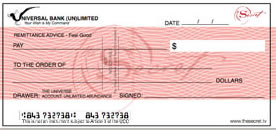 A meaningful cartoon for you by Wiley

Psss... "Never Give Up!"